The Unicorn Theatre is inside a multi-phase stone-built structure inserted lengthwise into a space between two earlier buildings, the Checker of about 1260 to the east and the abbey barn (later bakehouse) to the west. Sometimes known as the Checker Hall, its roof is butted against the two existing gable walls at either end. It was rebuilt with an impressive roof in the fifteenth century, probably for domestic use. It seems to have been used as a granary in the period before the Dissolution, but probably returned to domestic use thereafter and by the nineteenth century was three cottages.

In the 1940s it was acquired by the Friends of Abingdon. The theatre conversion dates from 1952-3, the stage and gallery conforming to Elizabethan designs interpreted by Christopher Ellis, a teacher at Radley College.

It is open to the public for theatre performances and generally during the summer months.
Sign Up For Our Very Special Offers
Take advantage of the 'red hot specials' we offer at various times of the year. Also, we'll advise you of any exciting local events coming up. We don't want you to miss out so please click through here to register now!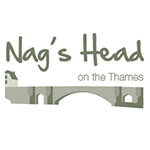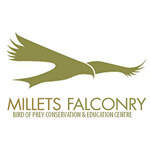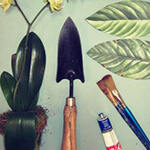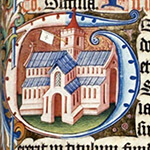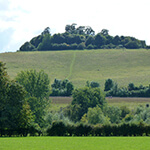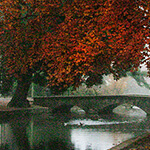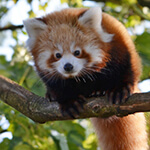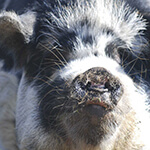 Book Your Stay with Us Online Today
The accommodation at Kingfisher Barn has been created from converting old farm buildings dating back as far as the 17th Century. These converted barns ooze charm and history.
Explore the historical town of Abingdon, and take in the breath-taking sights of Oxford.
Kingfisher Barn Ltd | Kingfisher Barn, Rye Farm, Abingdon, Oxford, OX14 3NN