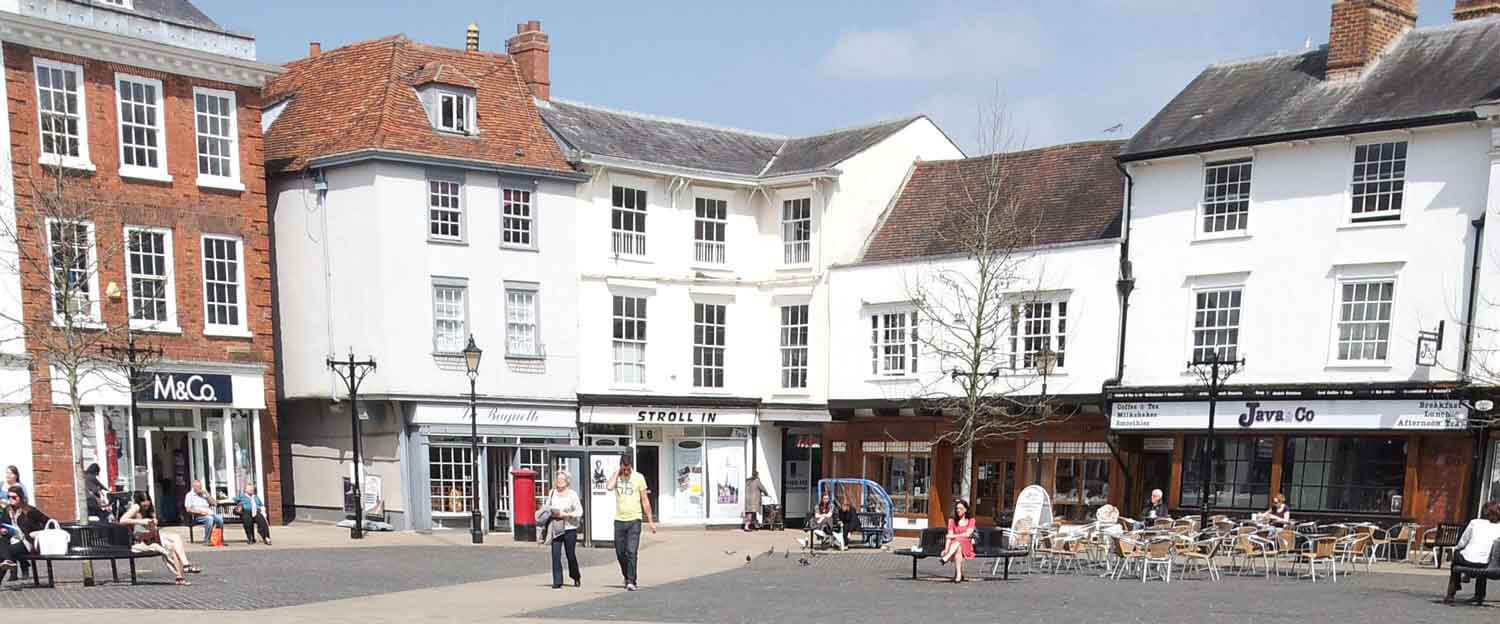 Definitions
Guests means the organiser named, together with any accompanying guests in the party.
Deposit means 25% of the full price. Holiday means the accommodation booked by the guest with Kingfisher, details include type of accommodation, dates and duration of stay and number of people in the party.
Kingfisher Barn means Kingfisher Barn Limited, Rye Farm, Abingdon, Oxfordshire, OX14 3NN.
Price means the price quoted in the brochure supplied by Kingfisher Barn or displayed on Kingfisher Barn's website (errors and omissions excepted) inclusive of Value Added Tax (VAT). Kingfisher Barn reserves the right to change the price. The rate of VAT may change from time to time according to government legislation.
Booking
To make a booking, you must be at least 18 years of age and be able to create a binding legal contract.
Your contract with us is concluded electronically when:
You make a reservation by completing the on-line booking forms on this website. This will be treated as an offer by you to accept an invitation to book your holiday with us.
Your payment of either the deposit, or, in the case of late booking, full payment has been received by us by credit card or debit card payment.
Your booking will be confirmed by Kingfisher by email and / or post.
Your reservation will be accepted at the point which you receive the confirmation of booking. The contract between us will become binding. If your confirmation is via email, it is at this point that the contract is formed. The contract is active until you and your party leaves the Kingfisher Barn premises at the end of your holiday.
The contract is binding and it is your responsibility to ensure that all members of your party are aware and comply with the terms and conditions of the contract.
Failure to disclose any relevant information or failure to comply with these terms may lead to the termination of the contract and the loss of your booking.
Nothing on this website is intended to be, nor should be construed as an offer to enter into a contractual relationship.
Balance of Payment
All payments must be made payable in pounds sterling. Kingfisher Barn reserves the right to pass on to guests any charge incurred by Kingfisher Barn in receiving payment.
Kingfisher Barn will be charging in accordance with the Late Payment Commercial Debts Interest Act 1998.
To Amend A Booking
If when you receive your confirmation of your booking any details are incorrect, please send an email to info@kingfisherbarn.com or telephone our booking line on 01235 634790 (calls charged at National standard rate).
Changes to your booking will incur a charge of £20 per alteration inclusive of VAT. Changes can be made by ringing the Kingfisher Barn office on 01235 634790 or by post, signed by the person who made the original booking. Changes, such as change of date, can not be guaranteed.
To Cancel Your Booking
To cancel a Bed and Breakfast booking:
14 days or more : Full refund given including your deposit of 25%
Less than 14 days: Your deposit of 25% of the total amount payable by you
Less than 24 hours: 100% of the total amount payable by you
In the event that following cancellation Kingfisher Barn is able to re-let the accommodation for the period booked (or part of it) 50% of the re-let income will be refunded to the hirer.
If you have not arrived by 8am the morning after your holiday was due to commence or contacted the Kingfisher Barn Office. We will assume that your holiday has been cancelled and the total cost of your booking will be forfeited.
If Kingfisher Barn Changes Or Cancels Your Booking
In the unlikely event of Kingfisher Barn having to change or cancel your booking the following options will apply:
You will be offered a full refund of any money you have paid
You may choose another available holiday from us at the advertised price
You may accept the alternative arrangements as notified to you
In addition to the above and provided that it does not arrive from circumstances amounting to force majeure (circumstances beyond Kingfisher Barn's control including but not limited to industrial disputes, natural disasters, fire, technical problems, bad weather, acts of government) we will also pay you the compensation shown below:
If after full payment, but more than 2 weeks before your holiday commences, a maximum of £20 per full week booking, or £10 per booking that is less than 7 days in duration
If after full payment, but less than 2 weeks before your holiday commences, a maximum of £40 per full week booking, or £20 per booking less than 7 days in duration
Pets
Dogs and cats are welcome. Other pets may be welcome at the discretion of Kingfisher Barn's staff.
Bed and Breakfast rooms: £20 per stay per pet. All pets must be under control at all times and owners must be responsible for their welfare and that of other guests. They may not foul the accommodation, footpaths or gardens at any time under any circumstances. Any pet which is considered dangerous will be ask to leave immediately, there will be no responsibility to Kingfisher Barn to find alternative arrangements for the pets accommodation.
No pets may be left unattended in your accommodation for any lengthy period of time.
Arrivals & Departures
The accommodation will be available from 2pm on the start date of your holiday and should be vacated by 10am on departure dates. Please confirm your arrival time by email or phone the Kingfisher Barn office on 01235 634790 at least a few days before arrival.
Guest's Responsibilities
The number of guests in the party must not exceed the maximum number stated on booking. Guests must not allow smoking in any of the accommodation. The Guests are responsible for the property during their stay and expected to take reasonable care of it. All equipment and utensils must be left clean and tidy at the end of the hire period. You and your party are responsible for leaving the accommodation in the same state of cleanliness, repair and ordering which it was found. If extra cleaning is required before the next group of guests use the accommodation then there will be a charge.
Please check the accommodation very carefully on departure as Kingfisher will not accept liability for items left behind.
The Guests shall not carry out any activity on the property that may cause a nuisance or annoyance to others (Kingfisher Barn staff and any other guests). In particular (but without prejudice to the generality of the foregoing) no musical instruments, radio, CD or tape recorder shall be operated on the property between the hours of midnight and 8am.
Guest's Liability
The organiser of the holiday (original booking name) warrants that guests will indemnify Kingfisher Barn against all loss or damage arising directly or indirectly to the accommodation and its contents from any act or default by guests or any person or pet accompanying the guest.
Kingfisher Barn will check the condition and contents of the property and will notify the guests within seven days of any additional cleaning costs or charges for damages and breakages for which the guest is liable. Payment shall be made by the guests immediately on receiving an invoice in respect of the above charges.
Kingfisher Barn's Liability
Kingfisher Barn will not be liable for any personal injury, loss or damage to property (including motor vehicles) suffered by the guests except when such injury, loss or damage is caused by the negligence or fraudulent misrepresentation of Kingfisher Barn, its servants or agents.
General
Offensive or illegal behaviour and excessive noise will not be tolerated. If guests fail to comply with these rules, their contract may be terminated and they and their party will be asked to leave the property immediately. (refunds will not be given).
Kingfisher Barn reserves the right to charge the guests during and after their stay for any loss or damage to the property. Kingfisher Barn also retains the right to enter any property at any time for any reason to ensure the safety and well-being of our guests.
The accommodation is let as holiday accommodation and this agreement is not protected by the Rent Act 1977 nor does it constitute an assured tenancy. This agreement shall be governed by the construed accordance with the law of England
Warranties
Kingfisher Barn does not warrant and is in no way responsible for the accuracy of any verbal information or given statements made by its servants or agents.
The information in this website is given in good faith and for general information and interest only. It is subject to change without notice.
Kingfisher Barn cannot accept liability for happenings outside its reasonable control, such as the breakdown of domestic appliances, plumbing, wiring, temporary infestation of pests or damage resulting from exceptional weather conditions.
Complaints
Kingfisher Barn is only able to take action on any complaint which is first brought to the attention of the staff whilst the guest was staying in the property and secondly received in writing within 14 days after departure, unless there are exceptional circumstances. All written complaints will be dealt with via our company solicitor and legal advice will be sort before any response is sent. This will be within 14 days of receiving the written complaint.
Guest's Insurance
It is the responsibility of the guest to make full arrangements for holiday insurance cover including travel arrangements to and from Kingfisher Barn with their own insurance brokers.
Kingfisher Barn's Responsibilities
Kingfisher Barn will provide the guests with fully equipped accommodation in a good general state of repair. Included in the price are utility fees, television, access to communial garden areas, bed linen, towels and Wifi.
Extra Charges
Extra charges will be incurred for the items listed below at the manager's discretion:
Lost keys
Late check out
Pets
Damages to the property
Please contact Kingfisher Barn for a current list of charges.
Smoking Policy
We operate a no smoking policy in ALL of our properties.
There will be £250 fine if you are found to be smoking in any of our properties.
Complete Agreement
This agreement constitutes the entire agreement and understanding between Kingfisher Barn and the guests with respect to all matters that are referred to and shall supersede any previous agreements(s) between the parties in relation to the matter referred to in this agreement.
Kingfisher Barn Ltd
Rye Farm
Abingdon
Oxfordshire OX14 3NN
Tel: 01235 634790
Email: info@kingfisherbarn.com
Company Registration Number: 02689174
VAT Number: 409 818 670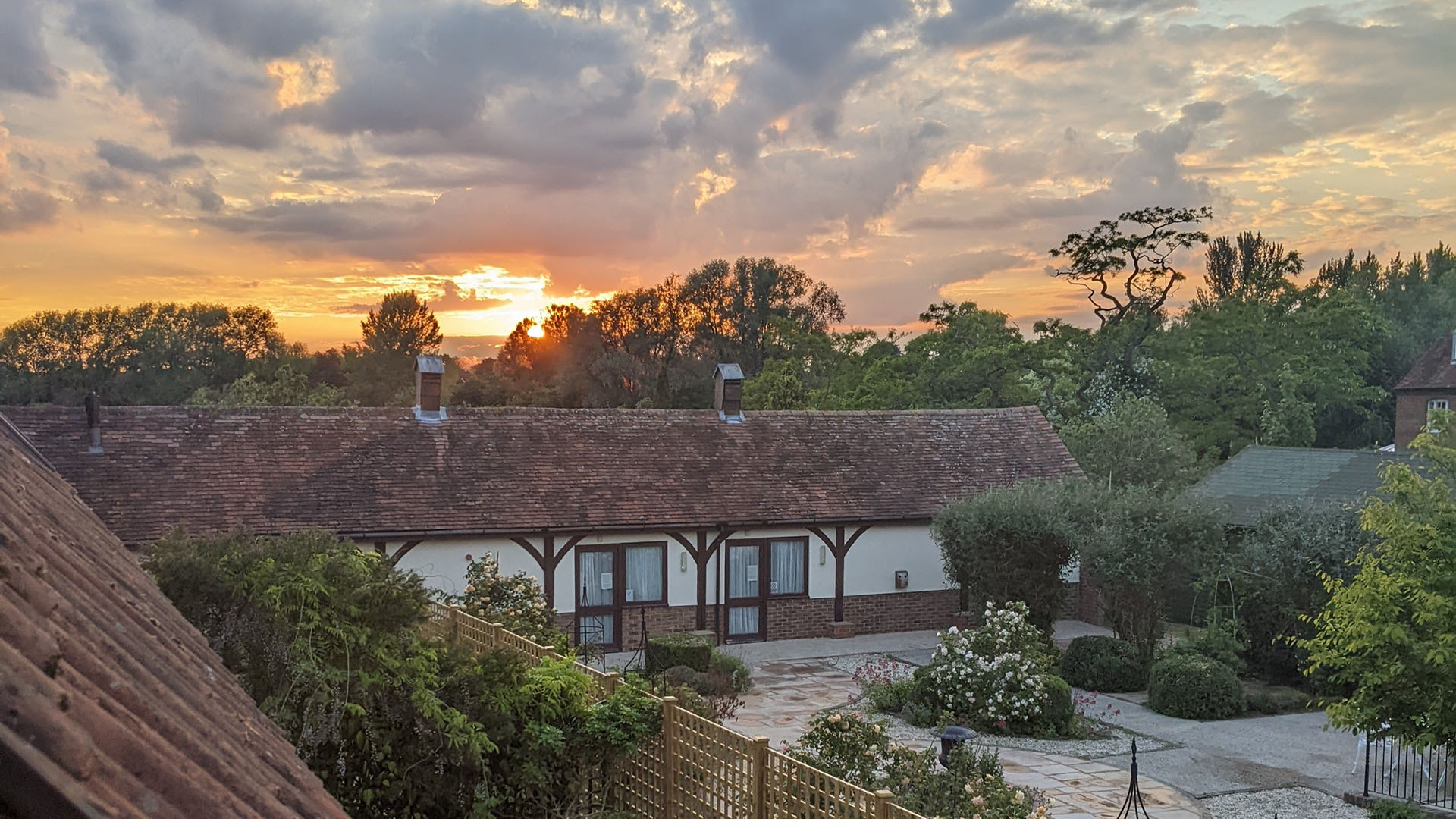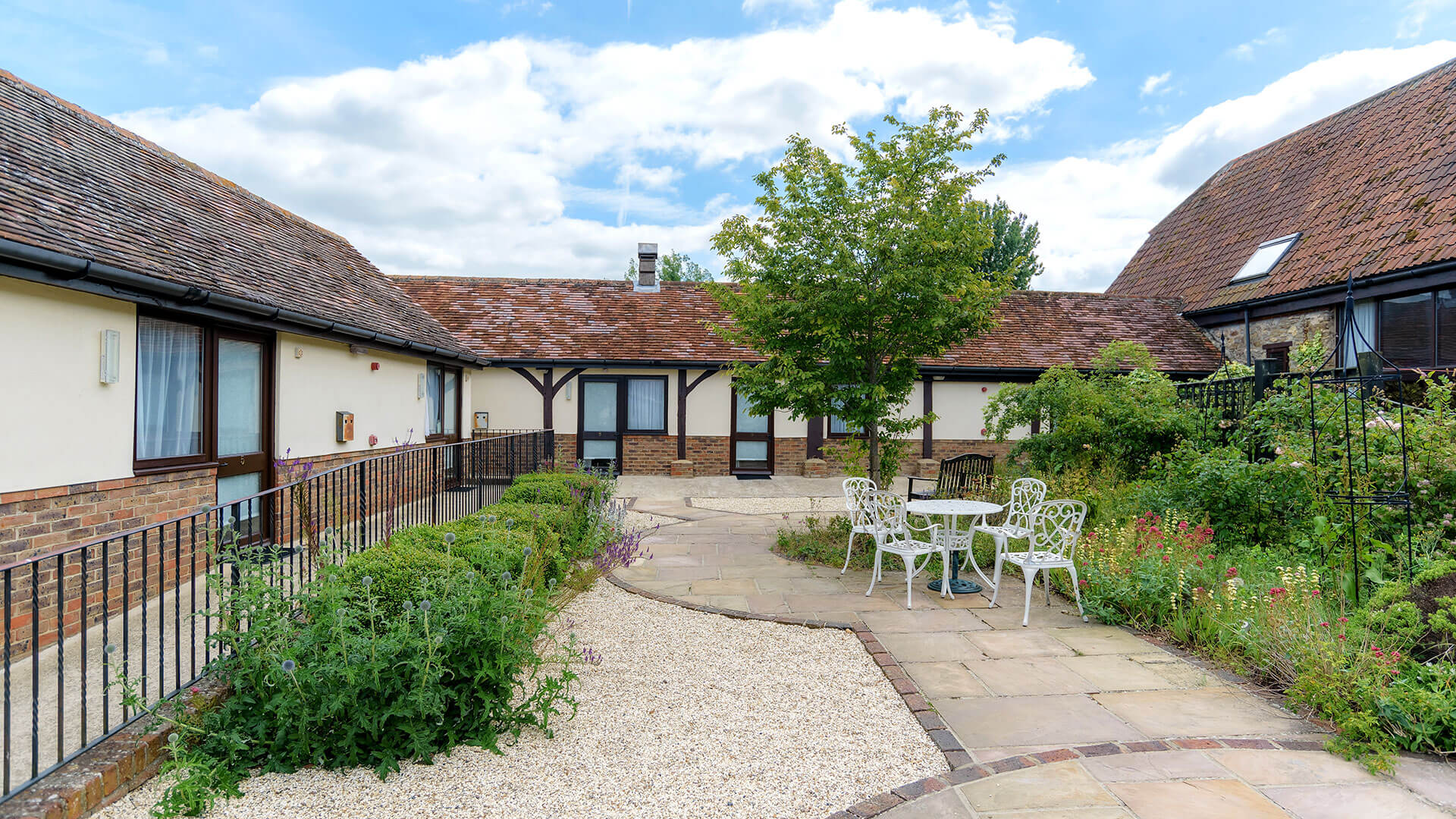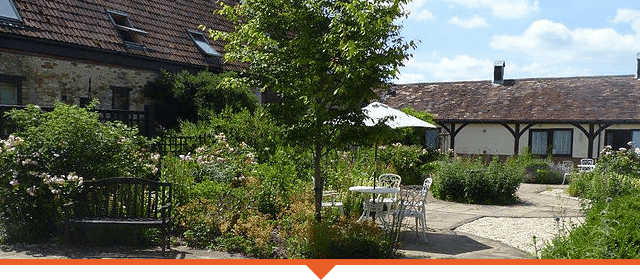 Book Your Stay with Us Online Today
The accommodation at Kingfisher Barn has been created from converting old farm buildings dating back as far as the 17th Century. These converted barns ooze charm and history.
Explore the historical town of Abingdon, and take in the breath-taking sights of Oxford.
Kingfisher Barn Ltd | Kingfisher Barn, Rye Farm, Abingdon, Oxford, OX14 3NN