Abingdon And Local Area Attractions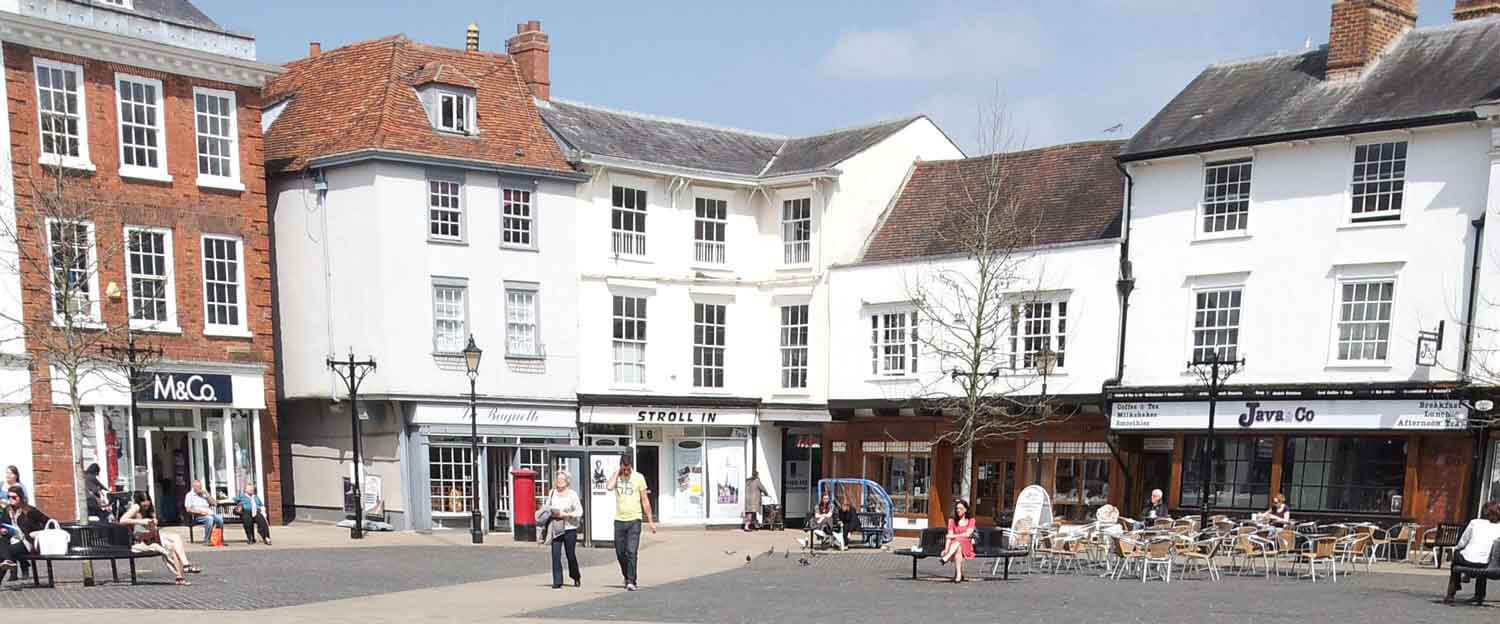 Kingfisher Barn - Local Area Guide
Oxfordshire Attractions - Abingdon-on-Thames is a charming and picturesque town with something for everyone. Originally the county town of Berkshire, it became part of Oxfordshire in 1974. There are records of the town itself being the oldest continuously inhabited town in Britain. The Abbey buildings date back to at least the 7th Century and are now home to the Unicorn Theatre.
In part, it is the history surrounding Abingdon that adds to its appeal as an excellent base for a day out, a short break or holiday. Many of its buildings have remained unchanged for hundreds of years, and the Monday market has existed since 1556. There is also a farmers market which sells local produce every third Monday of the month. Two of the main roads into Abingdon cross the River Thames and the River Ock, over bridges that are themselves listed as ancient monuments. The bridge over the Thames is over 550 years old. In more recent years Abingdon has also become famous for being the birthplace of MG Cars.
Being situated on The River Thames has always been important to the town and today is a focal point for a selection of recreational activities. Attractive riverside gardens and friendly pubs and restaurants cater for many visitors, while anglers fill the river banks and pleasure cruisers pass unhurriedly through the picturesque lock.
Oxfordshire Attractions - Explore This Exciting Market Town
In addition to its history, many other excellent attractions bring people to Abingdon every year. Not the least of which is the town's central shopping area which is well serviced, compact and easily accessed by foot making it a pleasure to find just what you are looking for.
Abingdon is also centrally located, and for that reason a convenient base for day trips and visiting. Ever popular and exciting, Oxford is just 6 miles away. Further on, Shakespeare's Stratford-upon-Avon and attractions such as Blenheim Palace and the beautiful countryside of the Cotswolds are within easy driving distance.
So whatever your age or interest, Abingdon will stimulate the senses. It offers a quaint, historic but fully featured town and is well worth taking the time to explore.
Kingfisher Barn offers beautiful Bed & Breakfast rooms ready for your next trip to this stunning corner of the world.
We look forward to seeing you very soon.
Oxfordshire Attractions - So much to do!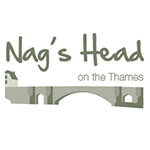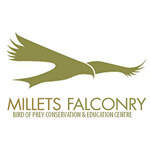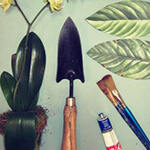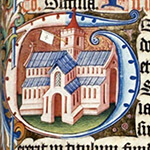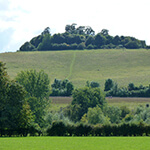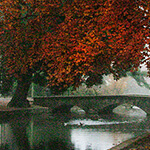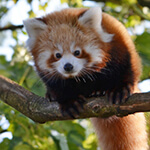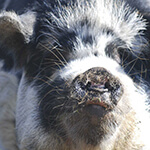 Sign Up For Our Very Special Offers
Take advantage of the 'red hot specials' we offer at various times of the year. Also, we'll advise you of any exciting local events coming up. We don't want you to miss out so please click through here to register now!
Book Your Stay with Us Online Today
The accommodation at Kingfisher Barn has been created from converting old farm buildings dating back as far as the 17th Century. These converted barns ooze charm and history.
Explore the historical town of Abingdon, and take in the breath-taking sights of Oxford.
Kingfisher Barn Ltd | Kingfisher Barn, Rye Farm, Abingdon, Oxford, OX14 3NN