Pendon Model Railway Museum
Pendon recaptures scenes from the English countryside as it was in the 20s and 30s. We use the models to help visitors to understand more about a past era and a different way of life.

Visitors to Pendon:

enjoy an informative and interactive 90 minute tour covering three indoor galleries
see some of the finest model landscapes, buildings and trains ever constructed
experience a warm and personal welcome from our volunteer staff
have access to a small café and souvenir shop

Highly realistic models recall the landscape of the period and trains provide a fascinating record of the railways of the time and how they operated.
Sign Up For Our Very Special Offers
Take advantage of the 'red hot specials' we offer at various times of the year. Also, we'll advise you of any exciting local events coming up. We don't want you to miss out so please click through here to register now!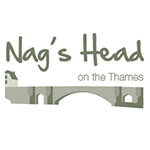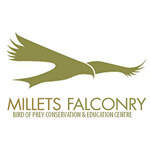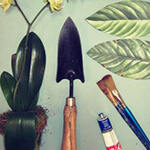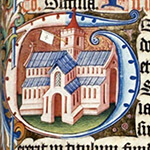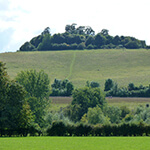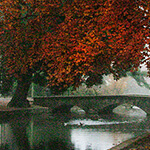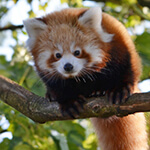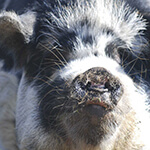 Book Your Stay with Us Online Today
The accommodation at Kingfisher Barn has been created from converting old farm buildings dating back as far as the 17th Century. These converted barns ooze charm and history.
Explore the historical town of Abingdon, and take in the breath-taking sights of Oxford.
Kingfisher Barn Ltd | Kingfisher Barn, Rye Farm, Abingdon, Oxford, OX14 3NN