Discover the majesty, history and drama of the beautiful English countryside on foot and venture into another world. National Parks and coastal villages; Roman forts, castles and ancestral seats; cathedral spires and chocolate box cottages – all on offer as you walk the country's national trails and long distance paths; some official, others just well known, but all with interest, heritage and natural history at each step as you follow in the footsteps of earlier trail walkers.

Defenders of the land, traders, invaders, archaeologists, writers, artists and enthusiasts have all walked before you, taking in the spectacular scenery of the high ground, tranquil pastures, rugged coastal routes dotted with river valleys, woodlands, sheer cliffs and secluded beaches await you.

Wainwright discovered the joys of English Lakeland, Hadrian fortified the northern outpost of the Roman Empire, the trade and control of the British Empire was maintained from English rivers and harbours, Mary Anning discovered some of the first evidence of dinosaurs on the shores of Dorset and the evidence of the industrial revolution is scattered across the landscape.

Take a look at the route options for walking the path for a holiday with a duration and daily walking distance to suit you.
Sign Up For Our Very Special Offers
Take advantage of the 'red hot specials' we offer at various times of the year. Also, we'll advise you of any exciting local events coming up. We don't want you to miss out so please click through here to register now!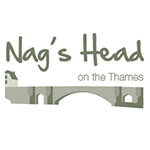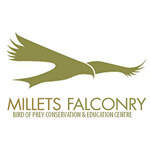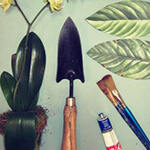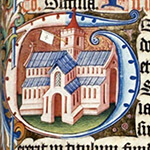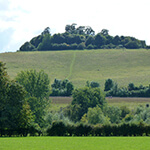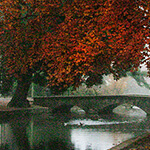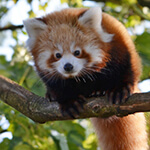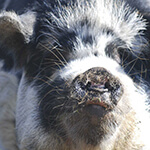 Book Your Stay with Us Online Today
The accommodation at Kingfisher Barn has been created from converting old farm buildings dating back as far as the 17th Century. These converted barns ooze charm and history.
Explore the historical town of Abingdon, and take in the breath-taking sights of Oxford.
Kingfisher Barn Ltd | Kingfisher Barn, Rye Farm, Abingdon, Oxford, OX14 3NN