Begin your journey where it all began in Oxford.

Take a guided tour today and let the characters reveal their fascinating stories entrenched in the building's 1,000 year history. When William the Conqueror invaded England and won the Battle of Hastings in 1066, Oxford Castle was marked by the Normans as the ideal place for a motte-and-bailey castle. Today, after almost one millennia, Oxford Castle Unlocked is a visitor attraction with a past stretching far beyond your imagination.

A Guided Tour of Oxford Castle

Led by one of our costumed character guides, the rich history of Oxford and the castle is revealed as you…

CLIMB the Saxon St George's Tower, one of the oldest buildings in Oxford, and enjoy its stunning 360° panoramic views over the historic city of Oxford.
DESCEND deep underground into the dark atmosphere of the 900 year old crypt, the only surviving remains of St. George's Chapel where it is said, began the education for which Oxford is famed, and where Geoffrey of Monmouth penned the Legends of King Arthur.
EXPLORE the austere confines of the 18th century Debtors' Tower and Prison D-Wing.
SCALE the Mound of the 11th century motte-and-bailey castle.

After your tour, you will be inducted into the castle's prison and wider site where you will be able to explore at your own leisure. Admission to the castle is by guided tour only.

We currently offer joint tickets with City Sightseeing and Salter's Steamers.

Oxford Preservation Trust are the guardians of this historical site.
The visitor attraction is operated by Continuum Attractions, a leading UK attractions group.
Sign Up For Our Very Special Offers
Take advantage of the 'red hot specials' we offer at various times of the year. Also, we'll advise you of any exciting local events coming up. We don't want you to miss out so please click through here to register now!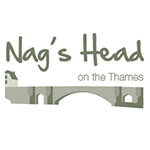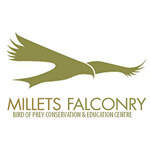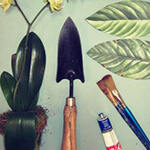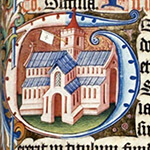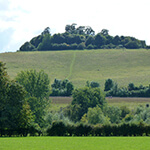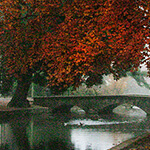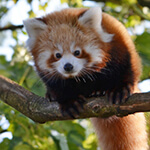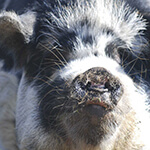 Book Your Stay with Us Online Today
The accommodation at Kingfisher Barn has been created from converting old farm buildings dating back as far as the 17th Century. These converted barns ooze charm and history.
Explore the historical town of Abingdon, and take in the breath-taking sights of Oxford.
Kingfisher Barn Ltd | Kingfisher Barn, Rye Farm, Abingdon, Oxford, OX14 3NN