The Park is divided into four sections each with its own team of keepers to care for the animals in those areas.

Set in over 160 acres of beautiful parklands the Park has an amazingly diverse collection of species many of which are endangered in the wild. Our dedicated and caring Keepers are passionate about the animals in their care and the opportunity to share their knowledge with the public.

Our beautiful gardens are carefully tended by our creative team of gardeners who make every corner of the Park a joy to visit.

Come and visit and enjoy the Park with us!
Sign Up For Our Very Special Offers
Take advantage of the 'red hot specials' we offer at various times of the year. Also, we'll advise you of any exciting local events coming up. We don't want you to miss out so please click through here to register now!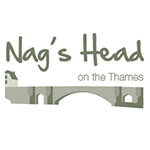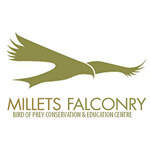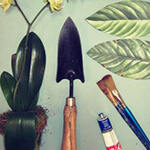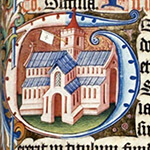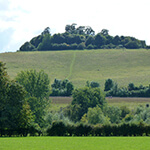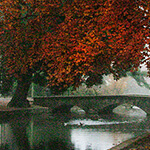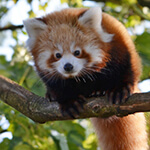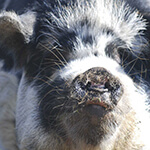 Book Your Stay with Us Online Today
The accommodation at Kingfisher Barn has been created from converting old farm buildings dating back as far as the 17th Century. These converted barns ooze charm and history.
Explore the historical town of Abingdon, and take in the breath-taking sights of Oxford.
Kingfisher Barn Ltd | Kingfisher Barn, Rye Farm, Abingdon, Oxford, OX14 3NN