The Nag's Head Pub And Restaurant
The Nag's Head is situated halfway accross Abingdon Bridge, with the riverside gardens
nestled in stunning surroundings on Nag's Island, positioned in the middle of the Thames under the bridge. A peaceful retreat amongst the rushes and willows providing many comfortable areas for families and diners to enjoy the best outdoor dining in Abingdon.

After a prolonged closure, the pub has been fitted out delightfully with the main bar at "bridge level" serving real ales, excellent wines, coffee, bar meals and a la carte menu.

The Nag's Head has won the CAMRA Town and Country 'Pub of the Year' for 3 years running and has featured in The Good Beer Guide 2014, 2015 and 2016!
Sign Up For Our Very Special Offers
Take advantage of the 'red hot specials' we offer at various times of the year. Also, we'll advise you of any exciting local events coming up. We don't want you to miss out so please click through here to register now!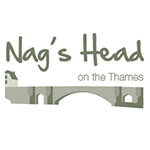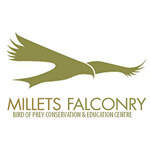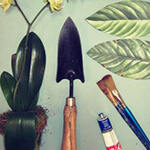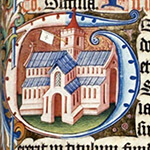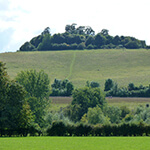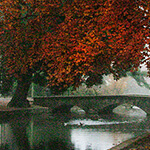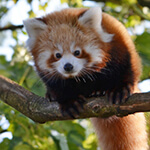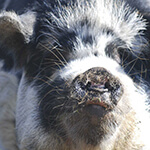 Book Your Stay with Us Online Today
The accommodation at Kingfisher Barn has been created from converting old farm buildings dating back as far as the 17th Century. These converted barns ooze charm and history.
Explore the historical town of Abingdon, and take in the breath-taking sights of Oxford.
Kingfisher Barn Ltd | Kingfisher Barn, Rye Farm, Abingdon, Oxford, OX14 3NN