This site has been produced by the local people of Bourton on the Water so that you can enjoy, at your leisure some of the delightful features that our village and the surrounding countryside have to offer.

The Cotswolds is set in the heart of England, famous for its honey coloured stone architecture and idyllic village scenes.

Regularly voted one of the prettiest villages in England, Bourton on the Water has a unique appeal to visitors and residents alike, there is plenty to see and do with a wealth of attractions and shops, restaurants and tea rooms, or simply for you to enjoy some tranquil time by the River Windrush with its beautiful bridges throughout.

We hope that you find what you need on our website to enjoy your time in Bourton on the water.
Sign Up For Our Very Special Offers
Take advantage of the 'red hot specials' we offer at various times of the year. Also, we'll advise you of any exciting local events coming up. We don't want you to miss out so please click through here to register now!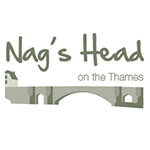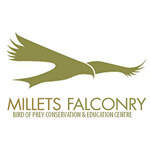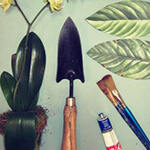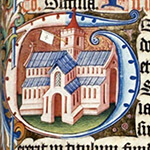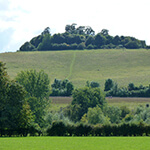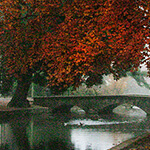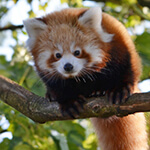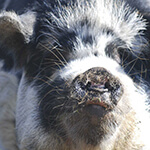 Book Your Stay with Us Online Today
The accommodation at Kingfisher Barn has been created from converting old farm buildings dating back as far as the 17th Century. These converted barns ooze charm and history.
Explore the historical town of Abingdon, and take in the breath-taking sights of Oxford.
Kingfisher Barn Ltd | Kingfisher Barn, Rye Farm, Abingdon, Oxford, OX14 3NN