The Botanic Garden was founded in 1621 with a mission To promote the furtherance of learning and to glorify nature. In the almost 400 years since then, although many people and plants have been involved in the history of the Garden, we continue to educate as many people as possible about the importance of plants, to help conserve plants around the world and to support teaching and research at the University and beyond.

Visit inspiring herbaceous borders, glasshouses that take you around the World or simply relax in the oldest Botanic Garden in Britain. The Botanic Garden is the most compact, yet diverse collection of plants in the World right in the heart of the city centre and is open throughout the year for you to visit and enjoy.

Important change to our opening times:

From 6th February 2017 the Botanic Garden and Harcourt Arboretum will both be closed on Monday mornings, opening at 12:00pm. This is to enable our horticulturalists to carry out important work, and to provide time for staff training. This does not apply during the following months: June, July, August. During these months Oxford Botanic Garden and Harcourt Arboretum will open on Monday mornings.
Sign Up For Our Very Special Offers
Take advantage of the 'red hot specials' we offer at various times of the year. Also, we'll advise you of any exciting local events coming up. We don't want you to miss out so please click through here to register now!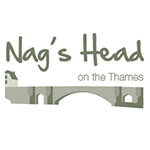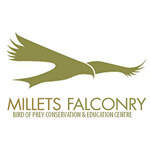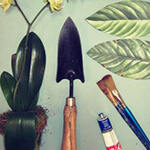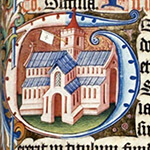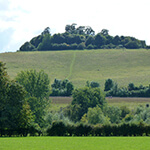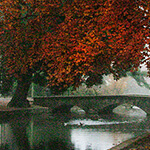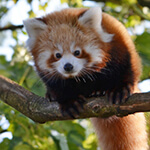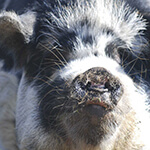 Book Your Stay with Us Online Today
The accommodation at Kingfisher Barn has been created from converting old farm buildings dating back as far as the 17th Century. These converted barns ooze charm and history.
Explore the historical town of Abingdon, and take in the breath-taking sights of Oxford.
Kingfisher Barn Ltd | Kingfisher Barn, Rye Farm, Abingdon, Oxford, OX14 3NN