Salter's Steamers are a family firm that has provided first-class hospitality on the Royal River Thames for over 150 years (est. 1858).

As one of the longest established firms on the Thames we own one of the largest and most exclusive fleets operating on the river. Our cruises combine traditional style, contemporary comforts and the highest modern standards.

We offer a variety of hugely popular boat trips through some of the most beautiful scenery in England. During the summer our scheduled trips operate from every major location on the Upper-Thames between the university city of Oxford and the London boundary city of Staines (including such famous places as Reading, Henley and Windsor).

Furthermore, our exclusive craft can be privately chartered as the perfect venue for all kinds of function, party or celebration (including showpiece events such as the Henley Royal Regatta).

We also hire out punts, day-boats and other small craft (from Oxford only) as well as operating charters on the Solent.

In addition we are now offering a timetable of one-off special cruises held from a number of different locations throughout the year. These include public jazz cruises (from Oxford and Windsor), special services along unusual routes (e.g. Oxford to Wolvercote) as well as different trips to mark certain events (e.g. Bunkfest at Wallingford).
Sign Up For Our Very Special Offers
Take advantage of the 'red hot specials' we offer at various times of the year. Also, we'll advise you of any exciting local events coming up. We don't want you to miss out so please click through here to register now!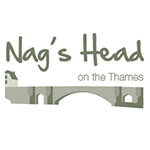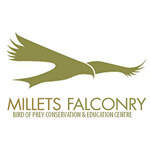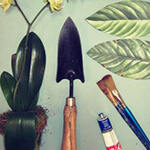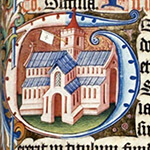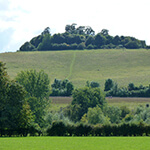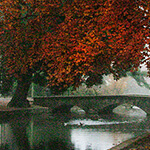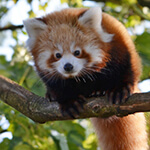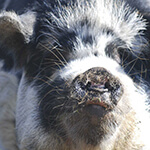 Book Your Stay with Us Online Today
The accommodation at Kingfisher Barn has been created from converting old farm buildings dating back as far as the 17th Century. These converted barns ooze charm and history.
Explore the historical town of Abingdon, and take in the breath-taking sights of Oxford.
Kingfisher Barn Ltd | Kingfisher Barn, Rye Farm, Abingdon, Oxford, OX14 3NN