What Our Guests Are Saying About Us



Sign Up For Our Great Offers
Take advantage of the 'red hot specials' we offer at various times of the year. Also, we'll advise you of any exciting local events coming up. We don't want you to miss out so please click through here to register now!
Kingfisher Barn - Testimonials
Please read the testimonials our clients have left after their stay with us:
We ended up staying an extra night as we loved the place so much. Ms Fowler from New Zealand
---
The location is fabulous, feels so rural but just minutes from Abingdon. K Higgins from Belgium
---
The staff were lovely, we had a wonderful time. Ms Paton from Hampshire
---
We stayed in B+B rooms, all staff were helpful.  Very nice. Mr & Mrs Wongtrakul from Australia
---
Staff very helpful and welcoming. Mr Beeson from Nottingham
---
Lovely touch was the dog blanket and bowl, staff helpful and friendly. Jordon family from Dungton
---
A lovely place to stay.  Staff very helpful. Mr Bicknell from Bournemouth
---
Comfortable, location lovely, lovely stay. Griffiths family from Bournemouth
---
Clean, comfortable and had all we needed.  Staff were very helpful. Mr & Mrs Daniels from Surrey
---
We stayed in B&B rooms.  Staff were wonderful, helpful and friendly.  Lovely location, all accommodation comfortable, clean,  fantastic place to stay. Wilson family from Didcot
---
We come every year two or three times, staff are friendly and helpful, accommodation is comfortable and clean. Tomlins family from Wylam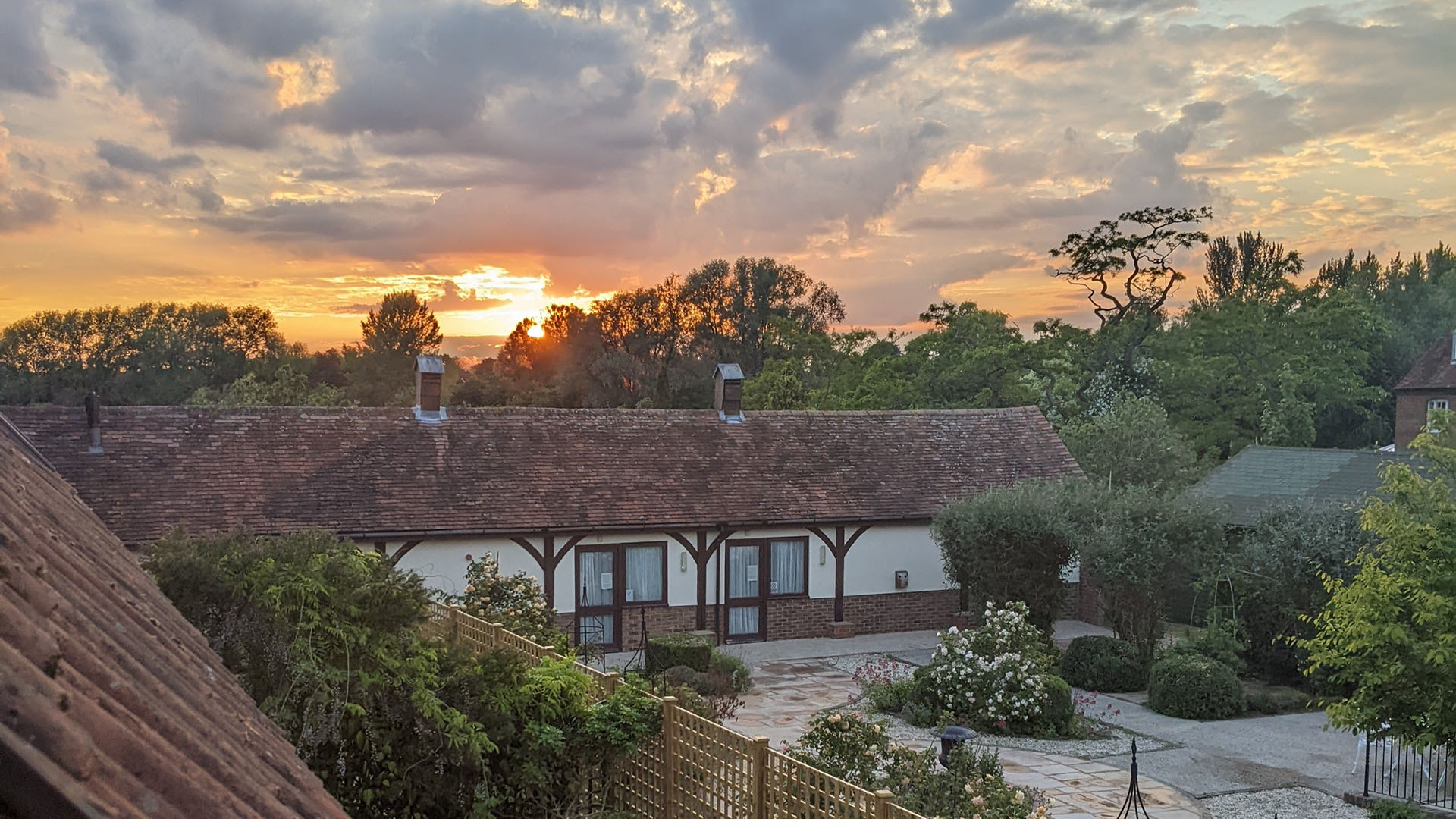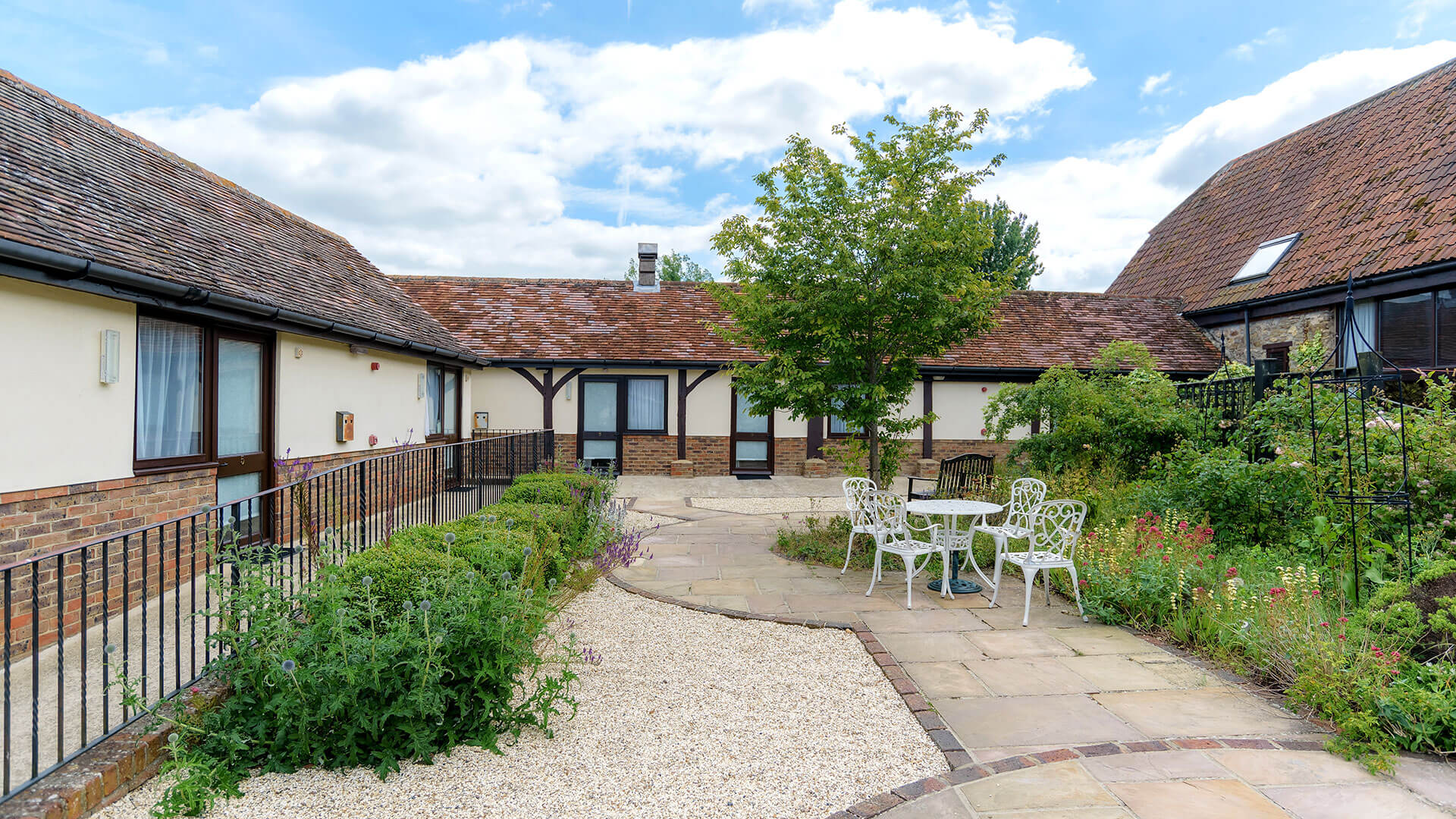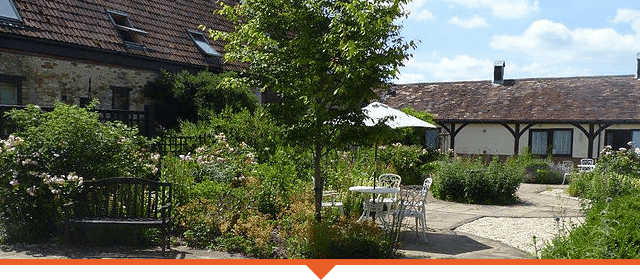 Book Your Stay with Us Online Today
The accommodation at Kingfisher Barn has been created from converting old farm buildings dating back as far as the 17th Century. These converted barns ooze charm and history.
Explore the historical town of Abingdon, and take in the breath-taking sights of Oxford.
Kingfisher Barn Ltd | Kingfisher Barn, Rye Farm, Abingdon, Oxford, OX14 3NN