Kingfisher Barn Facilities



Swimming Pool
Kingfisher Barn Swimming Pool is for guests to use at leisure. It's a private indoor heated pool and proves to be very popular with families and wheelchair users alike.
With it always heated above 30°, our guests appreciate the fact that it is usable all year round. Self catering customers are entitled to use the pool for an hour a day, every day, during their stay subject to availability or if pre-booked.  Bed and Breakfast customers may also use the pool. There is an 'early bird' slot for B&B guests, which operates between 7 - 8 am on weekdays and is complimentary.
Kingfisher Barn Swimming Pool - Safety At All Times
To ensure everybody enjoys the pool as much as possible and because we know most people don't read terms and conditions, we would like to ask you to take notice of the following points:
The Pool is private; this means that for the hour you book the pool you have it all to yourself!

There is no lifeguard present in the swimming pool area. Everybody using the pool is responsible for themselves and their belongings

You must read, sign and abide by the pool Terms & Conditions - click here for more details

There is a maximum of 8 people allowed in the pool at one time and a maximum of 2 spectators

There must be a responsible adult (over 18 years old) in charge of the group at all times

If you need to know how to use any of the equipment in the pool area, please contact a member of staff before your session begins
The pool can be hired privately for a one off session or a block of 10 sessions if you are a non-resident (which must be used within 12 months of purchase). Please contact us for more details.
Kingfisher Barn Swimming Pool - Family Friendly
The ideal solution to the sometimes fickle English weather is to stay somewhere that has the added bonus of a heated indoor swimming pool, right on your doorstep.
Relax and unwind with all the family in our beautiful pool, every member of the family deserves a little slice of comfort and tranquillity while on holiday.  We are located in beautiful Abingdon Oxfordshire where the countryside beckons with a tempting walk along the Thames Path or the excitement of historical Oxford City. After a day out exploring the sights, why not come back for a nice swim to invigorate the body.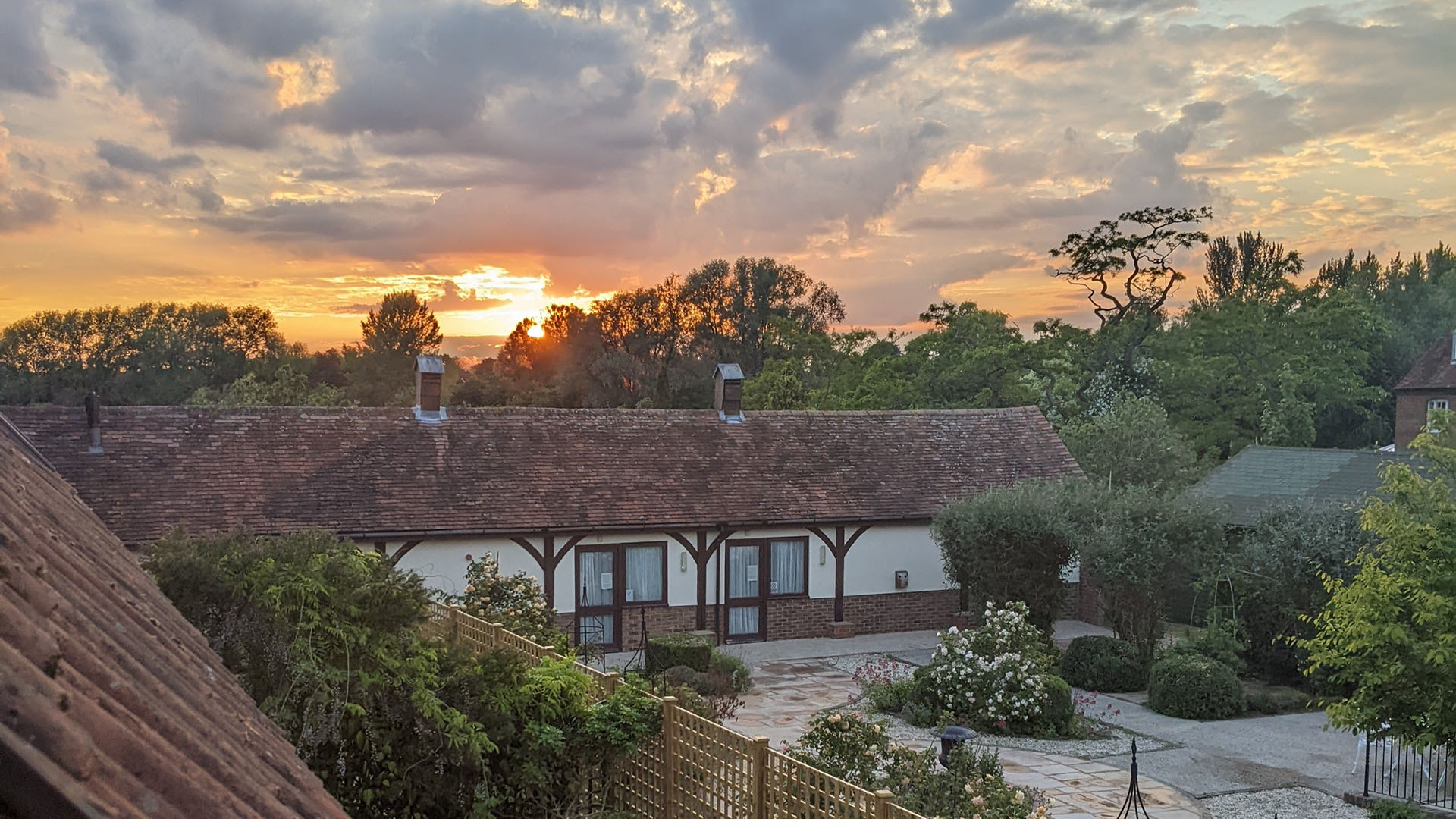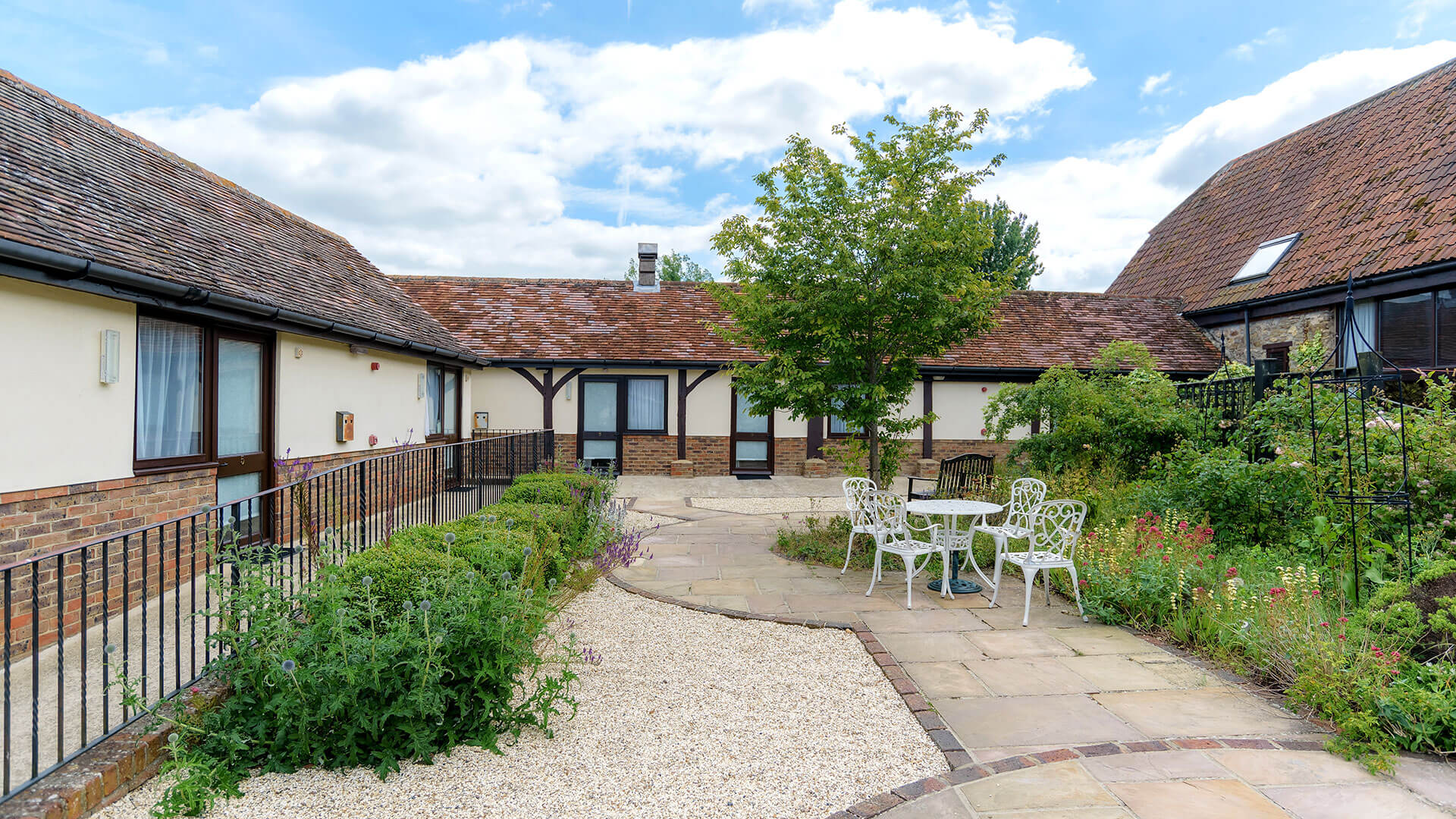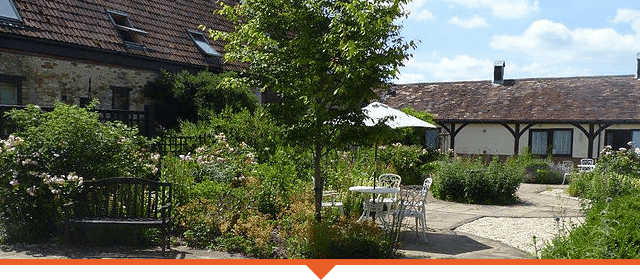 Sign Up For Our Very Special Offers
Take advantage of the 'red hot specials' we offer at various times of the year. Also, we'll advise you of any exciting local events coming up. We don't want you to miss out so please click through here to register now!
Book Your Stay with Us Online Today
The accommodation at Kingfisher Barn has been created from converting old farm buildings dating back as far as the 17th Century. These converted barns ooze charm and history.
Explore the historical town of Abingdon, and take in the breath-taking sights of Oxford.
Kingfisher Barn Ltd | Kingfisher Barn, Rye Farm, Abingdon, Oxford, OX14 3NN

Kingfisher Barn
Rye Farm, Abingdon, Oxfordshire
OX14 3NN
Tel: 01235 643790